By spending at least 45,00

€

, you'll be eligible for a free gift with your paid order.
Vegamatrix ist eine rein vegane Düngerreihe des amerikanischen Growspezialisten Kyle Kushman, die aus einem 3-Komponenten-Programm mit Grow, Bloom und Boost besteht und durch weitere Komponenten abgerundet wird. Kyle Kushman growt seit Jahren seine mehrfach prämierten Cannabisstrains rein vegan, was zu besserer Qualität führt und außerdem die Erde schont. Saubere Ernten sind wichtig für die Menschen und für die Natur.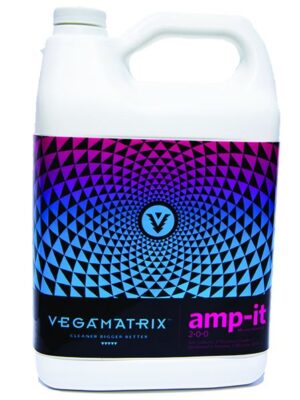 43,90

€

inkl. MwSt