By spending at least 100,00

€

, you'll be eligible for a free gift with your paid order.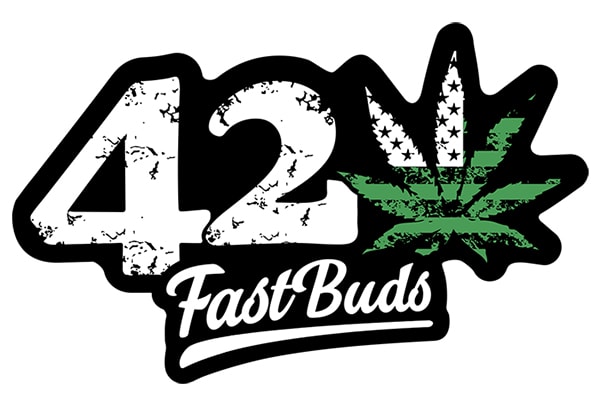 Cannabissamen von Fast Buds
FastBuds wurde 2010 mit dem Ziel gegründet, amerikanische Cannabisgenetik als selbstblühende Sorten auf den Markt zu bringen. Dazu nutzten sie ihre jahrelangen Kontakte zu kalifornischen und kanadischen Züchtern und füllten ihren Genpool mit der besten medical Cannabis-Genetik aus den USA. Alle Cannabissorten von FastBuds sind Automatics, d.h. sie beginnen ohne eine Veränderung der Beleuchtungszeit von selbst zu blühen und sind innerhalb kürzester Zeit erntereif.
Berühmte Sorten wie die Grapefruit, Blueberry, White Rhino und viele andere wurden lange und aufwendig mit Ruderalis Stämmen gekreuzt um leisstungsstarke autoflowering Cannabissamen zu bekommen.
Die Samen der Seedbank sind einfach anzubauen, sehr robust und besitzen eine große Potenz.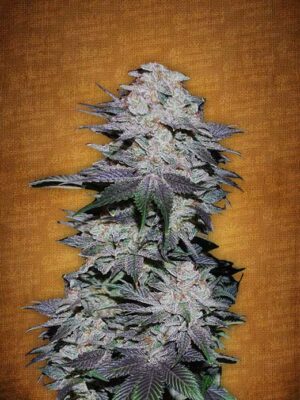 45,00

€

inkl. MwSt