By spending at least 45,00

€

, you'll be eligible for a free gift with your paid order.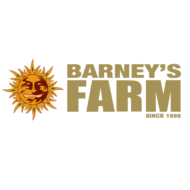 Cannabissamen von Barney`s Farm
Barney`s Farm ist eine renomierte Seedbank aus Amsterdam (Holland). Die Züchter von Barney`s Farm sammeln bereits seit den frühen 80er Jahren Cannabisgenetik aus allen Teilen dieser Welt: Afghanistan, Pakistan, Indien, Nepal, Tibet, Thailand, Burma, Vietnam und China. Dank ihrer hohen Qualitätsstandards für die Pflanzenzucht hat Barney`s Farm mehr als 40 High Times Cannabis Cups gewonnen. Barney`s Farm ist daher bei vielen Growern weltweit sehr beliebt und belohnt erfahrene Züchter wie Anfänger mit satten sowie hochwertigsten Erträgen. Barney`s Farm bietet feminisierte Cannabis-Samen, regular Seeds, selbstblühende Sorten und medizinische Cannabis-Sorten an, die für Indoor, Outdoor oder den Anbau im Gewächhshaus optimiert sind.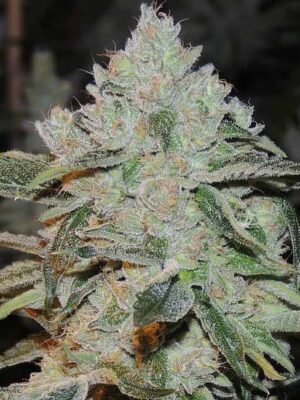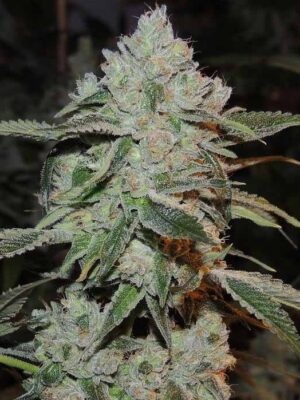 32,00

€

inkl. MwSt