By spending at least 45,00

€

, you'll be eligible for a free gift with your paid order.
Cannabissamen von Haze-Sorten
Haze-Sorten sind seit Jahren wegen ihres besonderen Highs extrem beliebt. Haze-Gene sind heute in vielen Hybriden rund um die Welt enthalten. Obwohl die Blütezeit länger dauert und daher mehr Geduld erfordert, warten Liebhaber gerne auf das typische energetische High mit dem Super-Buzz. Haze-Sorten haben nur wenige körperliche Effekte.
In der reinsten und ursprünglichsten Form ist die Haze ein 100% Sativa. Mittlerweile sind unzählige Haze-Hybriden entstanden, bei denen z.B. die Blütezeit verkürzt ist und die mehr auf den Indoor-Grow abgestimmt sind. Finde in unserem Sortiment Cannabissamen der für dich passenden Haze-Sorte.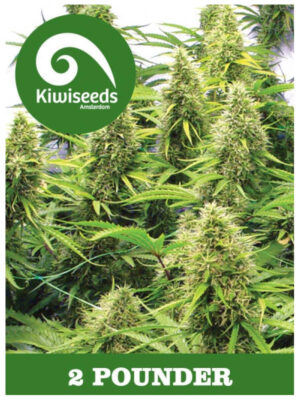 30,00

€

inkl. MwSt